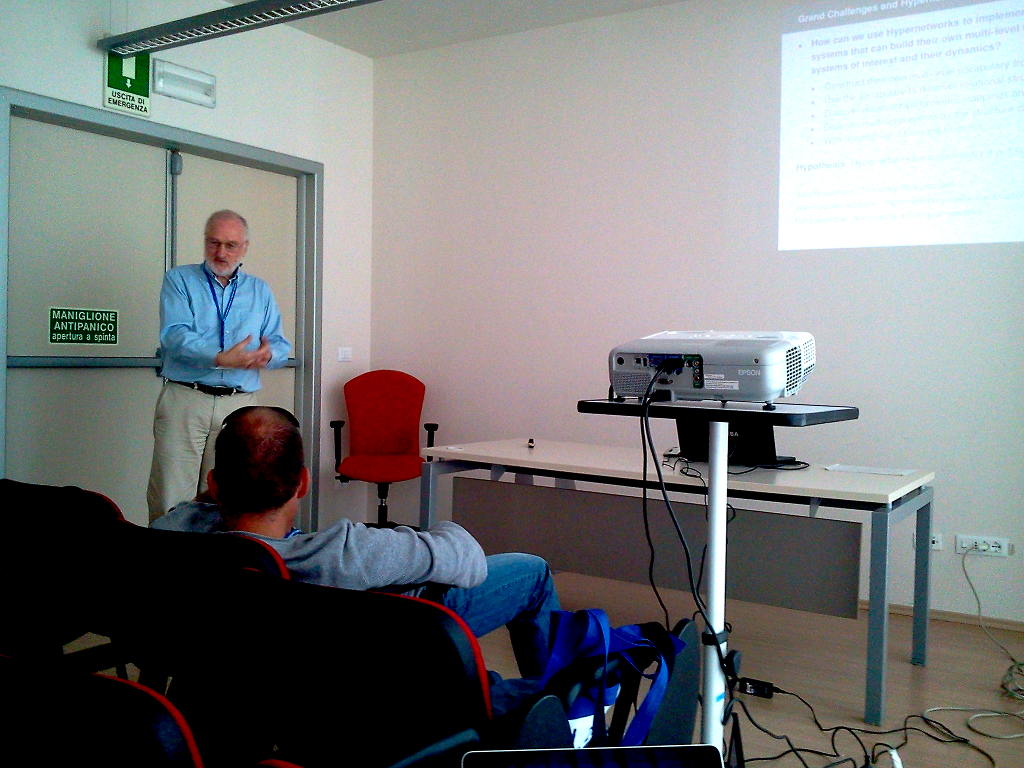 Topdrim held a team meeting in Florence, June 5, with the aim of discuss and challenge partners to cooperate among each other. The two main objectives of the meeting where:
Grand Challenges: for partners to present a quick list (powerpoint, 3-10 bulletpoint) of the fundamental research questions of their group.
Cross Research and Dataset Sharing: to ask each partner to provide a dataset to illustrate their research questions to allow other partners to work on a common data set from different perspectives.
From this workshop some cross research opportunities emerged and topdrim aims to bring together the partners' ideas at future TOPDRIM Grand Challenge Workshops.